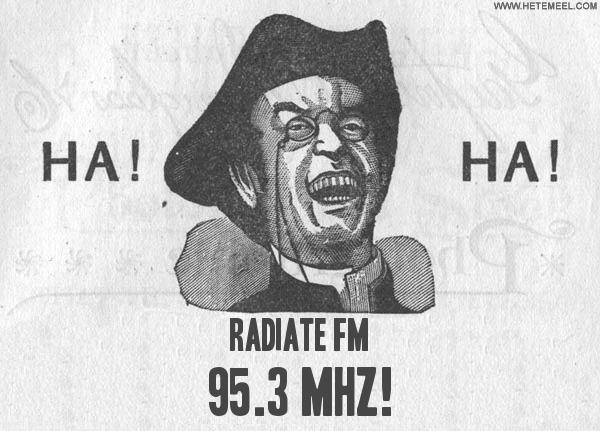 Currently in a test broadcast phase for the weekend... it'll be powered down at some point to check things out, then brought back on the air for good. Woooooot.
If you're in the South Florida area... check us out. Bwahahaha.
Note: If you find some nutty Hatian pirate station instead... let me know how strongly the signal is being recieved, and where you're hearing it. We're trying to track this bugger down, as it will most horribly interfere with the next stage in our translator project! I got an initial location of perhaps Opa-Locka....?